Welcome to :
EAISCO Freight & Shipping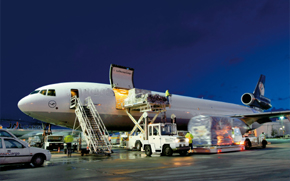 Incorporated company registered in the Sudan under The Companies Ordinance 1925 as a limited liability company. We are a fast growing specialized in the Sudan, extensive ground work commenced early in 2008 to form a one-stop shop for freight forwarding services, a very leading, unique freight forwarder company in the Sudan, not only provide services to many famous direct industries but also provide service to other freight company in other countries . for reliable freight company we could develop the canvassing activities through the sales leads and sales report provided not only handling the shipments.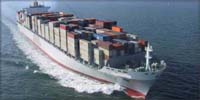 Precisely ; We can offer all true door-to-door delivery service of "everything" from minor parcels, personal effects and relocation of household goods - to containerized and Break Bulk Cargo, Chemicals and Sensitive Equipment, Heavy-lifts and major projects. We arrange Sea- and Air-freight Internationally, in addition to Domestic Transportation via Rail, Road, Air and Waterways. Our services include Customs Clearance, Cargo Insurance and coordination of all procedures related to exports and imports of goods in the Sudan, including documentation. In other words an A-Z logistics service provider, second to none in the Sudan.